Have you heard about aloe propolis creme? Many people use a moisturizer cream to cure itchy, scaly, rough, dry skin. It helps to treat minor skin irritations which include skin burns and diaper rash. Emollients moisturize and soften the skin as well as provides relief from flaking and itching. If the upper layer of your skin loses water, you will suffer from dry skin. The moisturizer creams such as Aloe Propolis Crème forms an oily layer on the dry skin and prevents loss of water.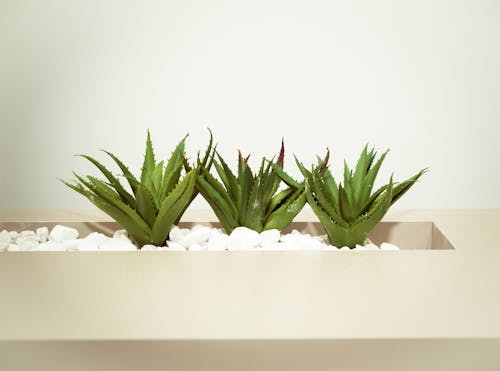 Why Do You Need To Use Aloe Propolis Creme?
It is the best cream to treat skin infections and serves as an excellent skin conditioner and moisturizer. For regular moisturization of dry skin, it is the best. It offers an effective cure for eczema and small burns. You can also use this Aloe cream to cure specific skin problems. It is the best product to treat pimples and acne. You can apply this crème on piles for an effective cure.
It heals damaged skin and provides relief from wounds. Moreover, it eliminates sketch marks, redness, and rashes as well as maintains smooth skin. You can apply this crème on both dry and oily skins.
It is a blend of Vitamin E, Vitamin A, and Aloe Vera, and completely natural. This product has excellent skin conditioning properties, and the active ingredients include bee propolis, aloe vera gel, and chamomile.
Your skin quickly absorbs this all-natural Aloe crème on application. It is not sticky. You can use this crème in moist weather for best results. You can enjoy the best results with the regular use of this well known Aloe Crème.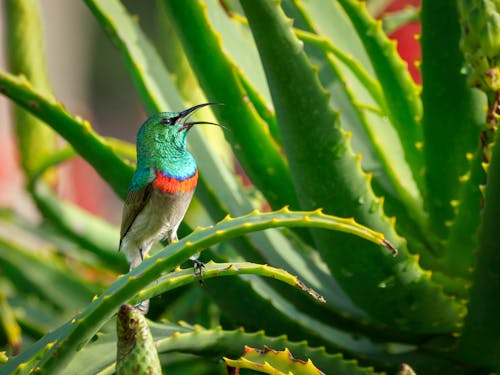 Effectiveness Of Aloe Vera In Aloe Propolis Crème
People with eczema suffer from cracks and bleeding in the skin. Such persons usually suffer from skin infections. Aloe Vera Gel has antimicrobial properties to prevent skin infections.
Aloe Vera has immune-boosting, antimicrobial, antioxidant, and wound healing properties to effectively treat eczema symptoms. It quick heals the broken skin. A blend of chamomile and aloe vera provides relief from diaper dermatitis symptoms.
You need to clean the affected skin using a bar of unscented soap and the water. Also, keep the area dry and apply aloe crème; gently rub after 3 minutes of cleaning with the skin with the soap. Apply this crème daily two times on the affected area for the best results.
It is advised to apply this crème in a small area and ensure that you will not suffer from any allergy. It is all-natural and safe to use.
Symptoms of eczema are hot to touch, pain, pus, increased inflammation, and increased redness. Aloe Vera crème is the safest even for infants. However, you can talk to your physician before applying this cream to infants.
Purchase An antibacterial Moisturizer
Aloe Vera Crème to treat skin conditions and infections from a reputed online store. The online stores accept Visa or Master Cards for online purchases. You can also avail free shipping to the doorstep in meeting a certain purchase amount.
You can include skin-friendly diets such as green tea avocados, salmon, and nuts in your daily diet along with using aloe propolis creme.AA