The benefits of natural moisturizers are numerous over the chemical-based moisturizers. But people prefer to buy pre-made lotions to moisturize their skin as most of them do not know about the natural moisturizers. In search of ideal moisturizer usually, we ignore the natural moisturizers which are very readily available to us and offer us many other benefits too. So, let us move to your kitchen to know about natural moisturizers. They help to get rid of dry and patchy skin without investing the hard-earned money on chemicals in the name of moisturizer.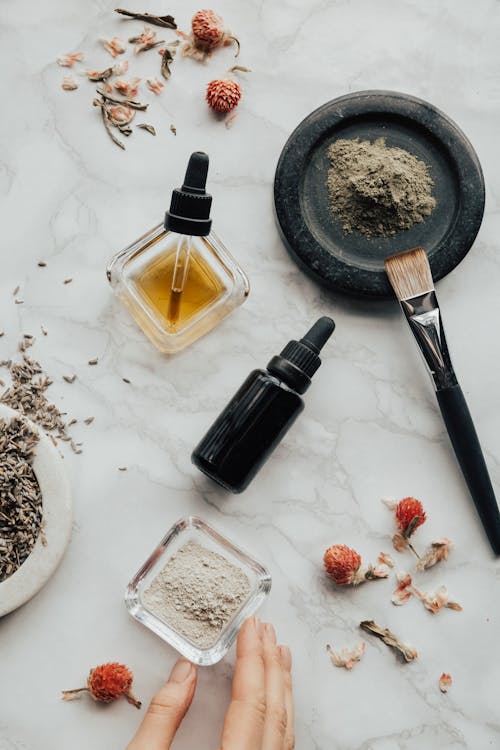 Natural Moisturizer
Nature has gifted us with many things that can keep our skin healthy. But we need to explore natural products and dig a bit more to know about their specialty. Most of the things we get from mother nature help us in a way or other to keep us healthy. But due to lack of knowledge, we prefer the sealed items and ignore nature's gift. Here we will tell you about the natural moisturizers that heal your dry skin without any side effect and at a very minimal price.
• Natural Oils As Natural Moisturizer
Coconut and Olive both are readily available oils and perfect moisturizer for the winter season when everyone faces the problem of dry skin. Coconut oil is like one solution to many skin problems. It reduces the tan from the skin, makes it smooth, and moisturizes it. You need to apply coconut or olive oil on your face, hands, knee, and elbow for overnight. Make it a routine every night, and you will find remarkable changes in your skin.
• Buttermilk As Natural Moisturizer
Buttermilk is an age-old natural moisturizer which also reduces the light spots on the skin. Buttermilk has lactic acid that makes it a gentle exfoliation. You can apply buttermilk directly on your face with the help of a cotton ball or then rinse it with water after a few minutes. Its effects are immediately visible on facial skin.
• Honey
Honey is a natural moisturizer that heals the dry skin without making the skin look sticky and oily. To use natural honey as a moisturizer, you will have to apply it on your face with the help of a cotton ball. Let the honey get dry so that it can penetrate deeper into your skin and moisturize your skin deeply. Wash your skin with lukewarm water and pet it dry. Apply honey twice in a week for an effective result.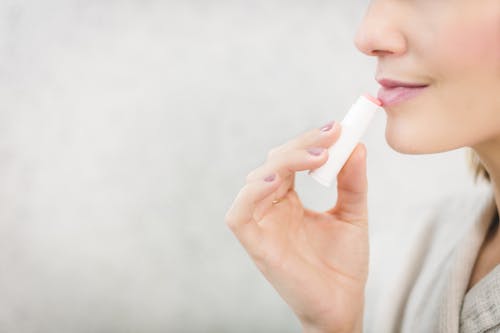 • Aloe Vera Gel
Aloe vera leaf contains gel, and you get it by peeling off the outer part of the leaf. Mash the gel you get from the leaf and apply it on your skin. Wash your face after 10-15 minutes and pet it dry. It is a natural moisturizer with Vitamin A and E properties which soothes the dry skin. You can apply aloe vera gel on your skin twice a week.
So try these natural moisturizers to get rid of dry and patchy skin and share your experiences with us.