Shea butter is a fantastic quality of fat that gets out of shea tree nuts. The butter is Ivory white and is very consistent in quality. It is effortless to distribute and spread it on your skin. It is costly because it comes from the West African shea trees. Also, it comprises of very high concentration of minerals and fatty acids so that it is one of the best ingredients for skin softening. If you use shea butter on your body, you will be able to feel the remarkable difference in the tone of your skin.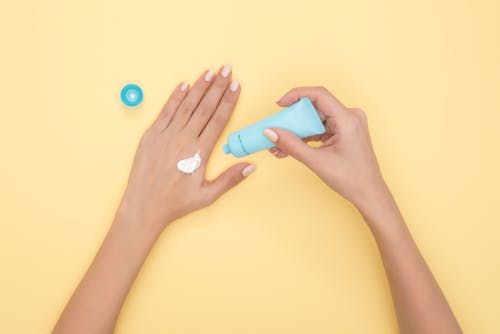 What Are The Benefits Of Shea Butter?
In most of the expensive notions in the market, you will see that the primary ingredient is shea butter. Now we will take a look at the significant benefits of this butter and the kind of positive attributes it has.
Healing Properties And Anti-Inflammatory Features
Shea butter is something that comprises of anti-inflammatory properties. It will be able to remove any puffiness on your skin, and you will feel a smoother skin tone as well. Also, it will eliminate the redness and swelling whenever you are using these products. It is also said to be an excellent healer. If you have any skin injury or bruise, you will be able to remove it with the help of shea butter.
Emollient Properties
It is a perfect tree nut extracted the element, that helps in the softening of the skin. This also moisturizes the skin which will last for an extended period. It is rich in creamy consistency so that it has a glowing and dewy effect. Not only that, but it also has anti-aging properties so that you can have ample skin rejuvenation. It will help in the production of collagen so that new collagen can come up and the older ones can breakdown.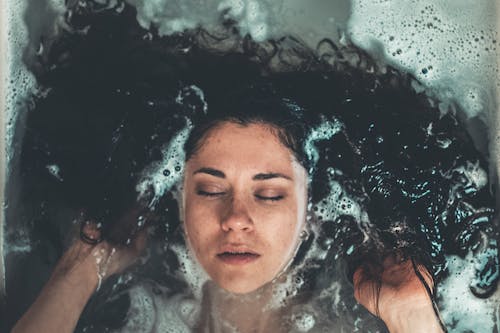 How Can You Use Shea Butter On The Face?
If you want to use shea butter on your face, then you can get any product from the market that comprises of this ingredient. Also, you can get a pure form of this butter from any local departmental store but make sure it is entirely organic. You can directly apply this butter on your face every time you are going to sleep so that it can work its way through the pores. You can also use numerous other ingredients like raw honey and grape seed oil along with this butter. Make sure that you meant mix all the parts and if you want you can even refrigerate the entire lotion in a container.
Are There Any Side Effects?
Shea butter can indeed have side effects for people who are allergic to tree nuts. That is the reason why you need to do a patch test before you apply it over your entire skin. If you go to the patch test smoothly, there is no problem in using it at all. But every time you use it to make sure that after a few hours you are cleaning it.